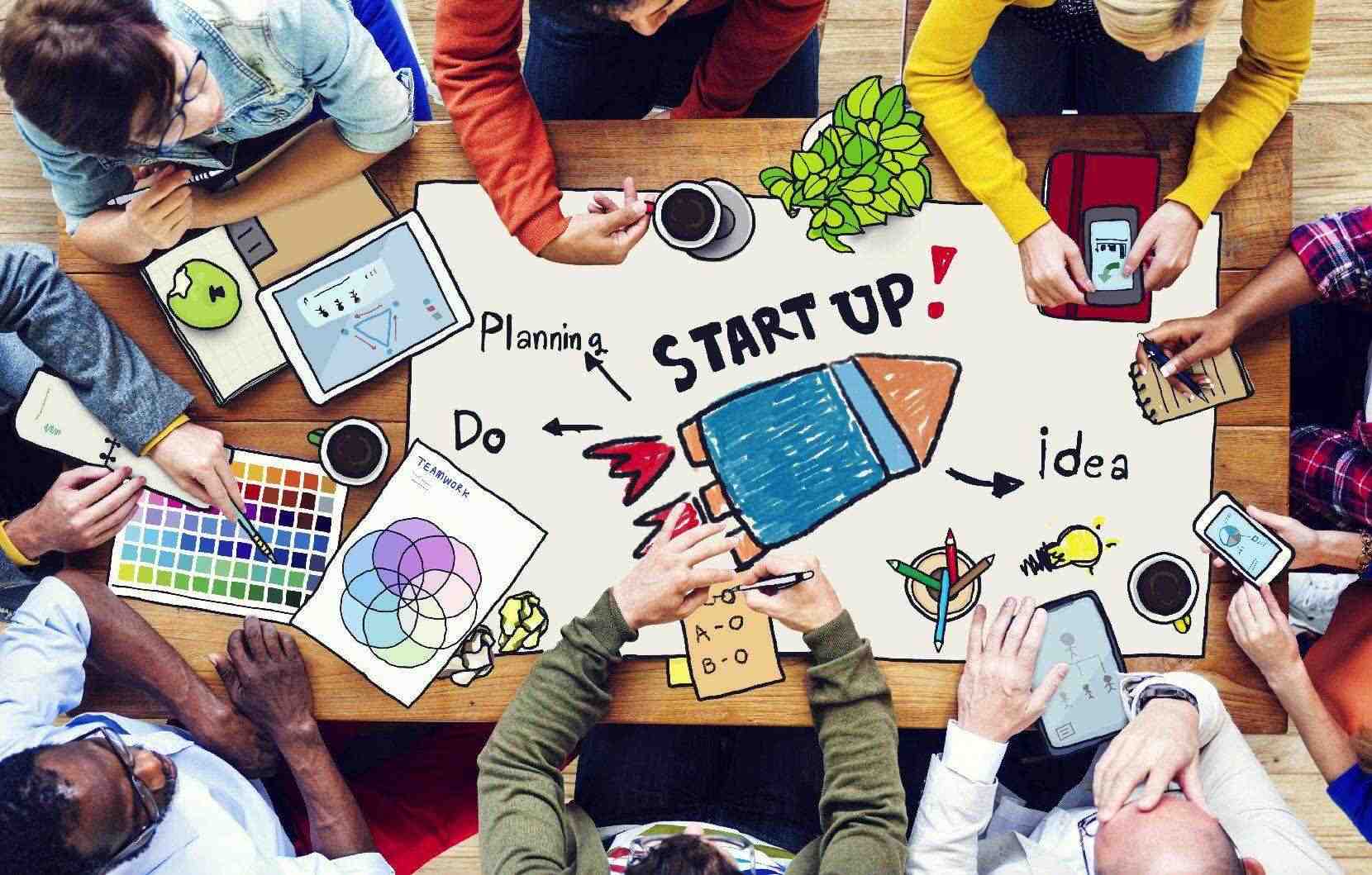 If you double the number of experiments you do per year, you're going to double your inventiveness.
Extra Startup Growth Services
In addition to all the other services we propose (SEO, SEM, SMO, SMM, Content Marketing, PR, ASO, Email Marketing, Web Design, Branding and Consulting), we complete our offer with the following extra startup growth services. We offer the following services to give you all the chances to
avoid startup failure and lead you to success
.
---
Funding / Investment
Are you looking for funding for your startup? We have a network of angel investors, VCs and funds ready to invest in your startup. After we make sure your product is ready and that you have enough traction or growth, we will introduce you to the right investors. Investments go as low as US$ 100,000 and up to millions depending on your startup stage.
---
Growth Hacking team training
Do you want to run your growth hacking strategy internally but your staff is not up to speed yet? We can help you by training your teams in growth hacking methods,
lean startup principles
and teach them how to use
top-notch growth hackings tools
. Within few weeks, you will have a fully functioning growth team.
---
Viral Growth / Referral Marketing
Have you ever heard about Dropbox? If yes, you probably know how they got big. They used what we call referral marketing or viral growth. Even if many growth hackers around the world takes this example as a growth hack; here at Growth Hackers, we think this is actually not really a growth hack as it is a traditional marketing method used for decades. Referral Marketing is a method to promote your startup by attracting new users through referrals.
At
Growth Hackers
, we can
define a marketing strategy for your startup
, we can implement
social media strategies
, execute
growth hacking tactics
for you and much more. If you want to implement such strategies to your business and achieve startup growth in a very short time, don't hesitate to ask us for more information and we will tell you everything you need to know about our startup growth services.
BD (Business Development)
Business Development is critical for startup growth. This is the process to find strategic alliances and build partnerships between companies, organizations or startups to have a mutually beneficial growth. You should find partners, which have complementary services in order to add value to your product.
Growth Hackers will help you find the appropriate partners and manage those alliances in order to improve your product and be more attractive to your potential customers.
---
Sales / Funnel Optimization
What if you have a product but don't have the capacity to sell it. At Growth Hackers, we will work with you on 2 things. First, we are going to optimize your sales funnel and then we will make your sales increase exponentially. If you don't have the sales skills that
entrepreneurial DNA
requires, don't worry, we have this skill in-house for you.
Do you want to grow your startup revenue? Then, give us a shot and we will tell you how our startup growth services can help you.
---
Startup Funding
Is your startup ready for funding? Do you have enough growth or traction and you proved your concept? We have a large network of investors that might be interested by your project. Let us know whether you want to bring your startup to the next level.