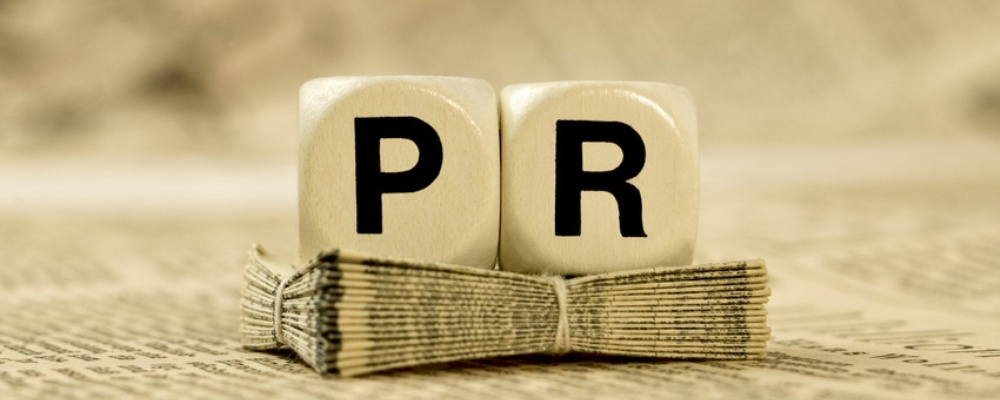 If I was down to the last dollar of my marketing budget I'd spend it on PR!
Publicity is absolutely critical. A good PR story is infinitely more effective than a front page ad.
PR (Public Relations) services
PR (Public Relations) aims to shape and maintain the image of your business in the eyes of the public. Public Relations is the way organisations, startups, companies or individuals communicate with the public through media. Public Relations are the activities of providing information about a company to the public. This way, the company will be able to talk about its story or its product to the right audience and improving its recognition. Every business, organization, startup or charity depend on its reputation to achieve success.
Public Relations take time and relationship building is extremely important. It's also essential to write a story that the journalists and their audience will like. PR is all about storytelling. Your reputation can help you stand out from your competitors and give you a clear advantage.
You have to understand that PR is mutually beneficial. Indeed, it's beneficial for your startup because if your story gets released, it will increase your exposure. And it's also in the interest of the journalist to show a compelling story to his readers.
What is the point to have a great product if the world doesn't know about it? At
Growth Hackers
, we offer high quality PR (Public Relations) services: we write compelling press releases about your startup and then contact the appropriate journalists, blogs and media outlets to put the word out of your new disruptive products and services. At Growth Hackers, our PR specialists will communicate with your target audience through media with the objective to create and maintain a positive image of your brand.
Creating a strong relationship with your audience is key and we already are in contact with journalists, bloggers, vloggers from tech and startup industries. We have the tools and techniques to boost your public image and help you form a meaningful relationship with your target audience. Don't spend countless hours of your precious time; let the professionals do it for you.
With our PR (Public Relations) services, we will write a compelling story about your startup, product or service and put your startup in front of the right people. Thanks to our services, we will
define a marketing strategy
and execute your PR campaigns. We will combine our PR efforts with content marketing, the implementation of an email marketing and a
social media strategy
- all this by applying our
growth hacking process
with 1 goal only: achieving
startup success
.
So, if you want to
outsource digital marketing
and especially knowing more about our PR (Public Relations) services, give us a shout.