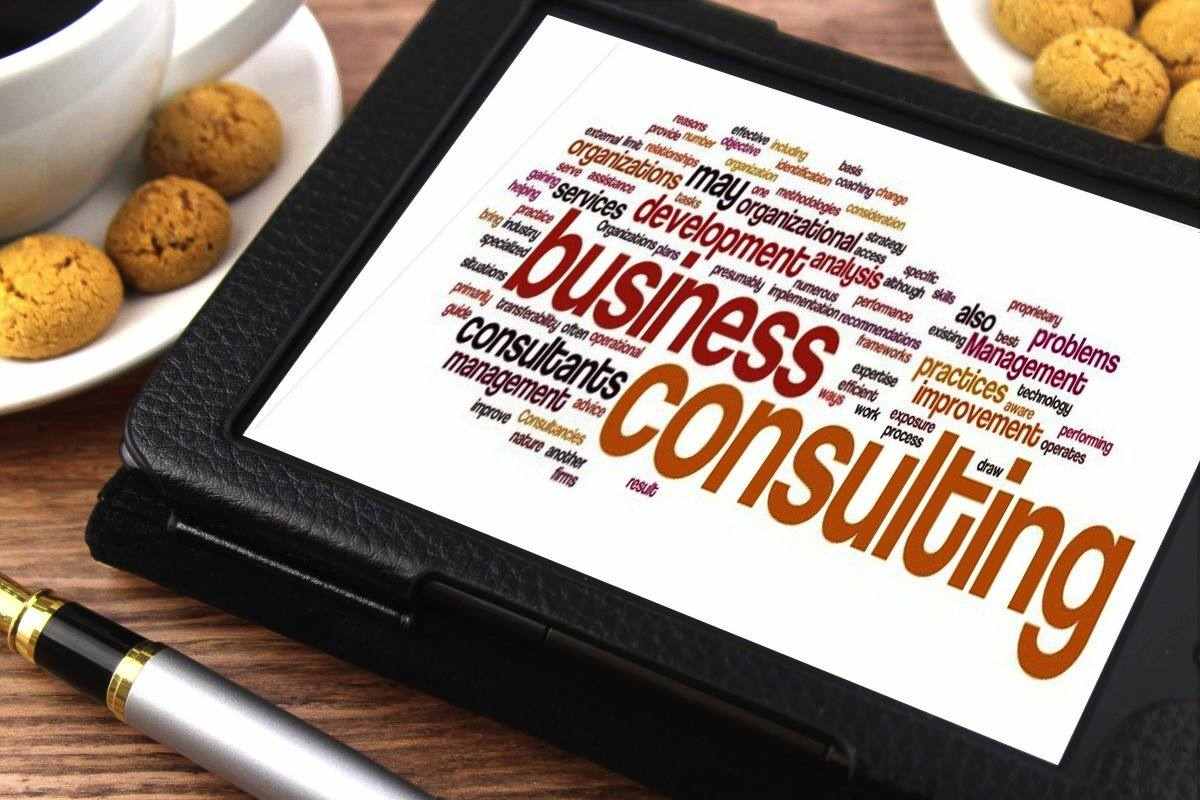 If you are not sure about your path, ask advice to those who already took it.
Audit - Consulting - Mentoring
---
A startup auditor, consultant or a mentor is a professional who provides expert advices and recommendations to startups in areas such as growth, trends, product, competition, data analysis, team management, human resources, finances or engineering. Having a mentor is important to avoid startups' pitfalls and you should have one
as soon as you start your startup
. At
Growth Hackers
, we can provide you the best startup auditor who will give you the top growth hacking consulting, product auditing or startup mentoring. Having a mentor is crucial on your way to
startup success
.
A startup auditor will guide you to the path you need to follow, will be able to suggest you the best ways to improve your product as well as help you create an effective marketing strategy (Help you create a content marketing strategy, implement growth hacking methods, start
great email marketing campaigns
, understand the SEO secrets...). Having the right mentor is what can make your
startup goes from failure to success
.
---
Funding / Investment Consultation
When your startup is looking to get funded, there are a lot of factors that you should take into consideration. What are the goals? Do you need to hire people? What is the number of shares you want to give? How much money do you need? With that amount, what is your burn rate? Do you know the different rounds of startup investment (Pre-seed, Series A, B, C)? Do you know what kind of investment you are looking for (Debt, equity, crowdfunding, convertible notes…)? Do you know the different kind of investors (Angels, VCs, Corporates...)?...
Thanks to our startup auditing process and growth hacking consulting services, Growth Hackers will help you make the right decision and will also help you get it.
---
Accelerator Consultation
Startup accelerators are very important in the startup ecosystem. But, be careful they are not a guarantee for the success of your startup. You can enter accelerators like YC, TechStars, SeedCamp or 500 Startups and still fail. You can enter a smaller accelerator or not even enter an accelerator and succeed. Accelerators are not for every startup.
The main advantages of accelerators are their great network and their pool of investors.
Before taking any rash decision, you should be sure that your startup needs an accelerator or if your startup is ready to integrate one. Accelerators' applications are very demanding and take time. If you want to know whether your startup needs the help of an accelerator or not, ask us.
At Growth Hackers, we will dedicate a startup auditor to evaluate your startup in order for you to make the best choices. We will tell you if you need an accelerator, we can create a custom growth hacking consulting plan, we can help you find the right accelerator for your product and prepare the applications with you in order to give you all the chances you need to integrate the accelerator.
We go much further than consulting
We work with startups on a daily basis and we know what startups need. They don't only need advice or nice presentations from a startup auditor. They need results and executions. This is perfect because that's what we offer. Growth Hackers goes much further than consulting, we are result-driven. We deliver results rather than simple recommendations. Whether you have
entrepreneurial DNA
or not, we will guide you toward growth and success.
With you, we will
define a marketing strategy for your startup
as well as executing growth strategies. Growth is a mindset and growth hacking is a process that we will implement for ensuring your startup growth (You can understand more about growth hacking by checking our
growth hacking definition
).
Market / Competition Analysis
For any startup or business, it is compulsory to know the market, the industry you are working in. It's also crucial to know what the users are looking for or expecting and what the competition is doing about their product development and for their growth strategy.
At Growth Hackers, we are able to bring you a top startup auditor to study your market, we also have the tools and the experience to analyze your industry, track your competitors and then provide you with the necessary recommendations you need to implement.
---
Product / Team Auditing and Mentoring
Your team is making your product. Therefore, first, you need to know whether your product fits the needs of your customers and actually resolve their problems; second, you need to be sure that your team can pull that off.
At Growth Hackers, thanks to a startup auditor specialized in startups and growth hacking consulting, we will tell you if your team has the capacity to bring your startup where you want or if you need to hire new team members or externalized some projects. We can also recommend you the
top free and paid growth hackings tools
to use and explain you how to take the most from them.
So, as you can see, Growth Hackers offers a wide range of services not limited to startup auditing, consulting or mentoring. We also implement and execute the strategies we recommend in order to bring growth to your projects.