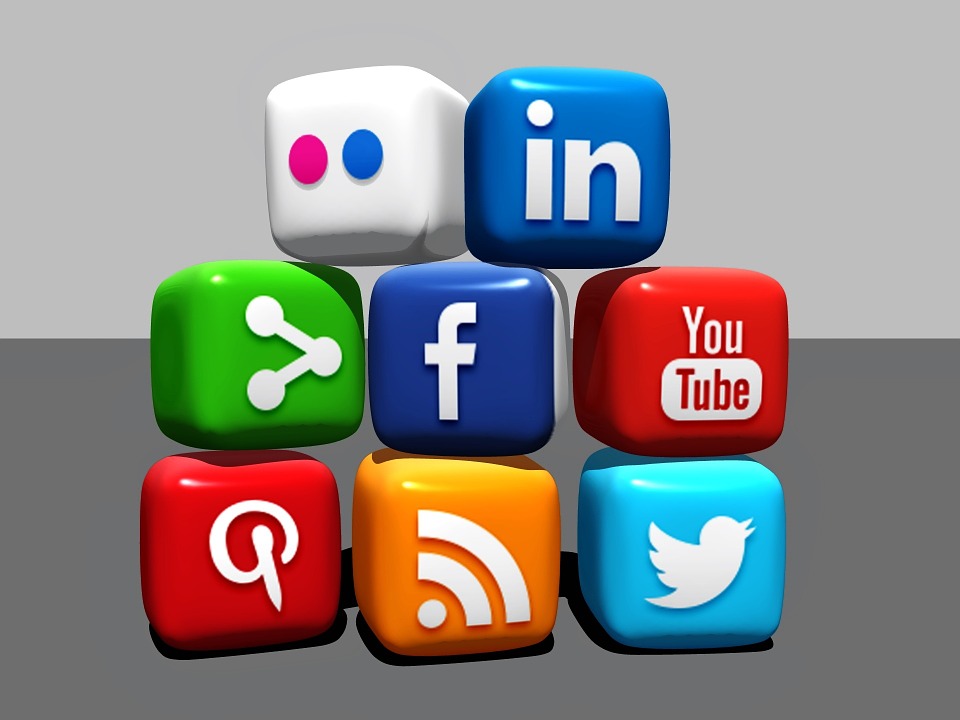 Word of mouth is the most effective tool to convince people to use or buy a product. Social Media is like Word of Mouth on cocaine!
SMO (Social Media Optimization)
SMO (Social media optimization) is the process of increasing the awareness of a startup, business, product, product, organization or brand by using social media strategies and communities to generate growth. Nowadays, social media became key to ensure
startup success
.
The past decade, presence in social media has become extremely important. It's not enough anymore to have a profile page on Facebook. Now, there are numerous social media to choose from: Twitter, SnapChat, LinkedIn, Google+, Tumblr, Instagram, Pinterest… As a startup, the goal is not to have a profile page on each of them, the goal is to find which ones are the most relevant for your industry and focus on those ones. This is where Growth Hackers can help you. We will choose which social media you should work on and we will use our tools to get the best of those social media. An important presence on social media allows you to get in touch with your users but also give you new leads.
There are 5 principles to respect in order to have a successful social media strategy: listening, staying focus, bringing quality/value, being patient and being accessible.
SMO (Social Media Optimization) should be part on a broader
inbound marketing strategy
. SMO corresponds to all the non-paid actions taken in order to reinforce your presence on social media. At Growth Hackers, we will manage your media channels in order to increase your community, interact and engage with your followers, provide you with useful users' feedbacks and create new leads.
Let's say, 3 of them are relevant to address your message to your target audience. You should be active on those social media, which means posting frequently and regularly. It also means interacting with your community, with your users, customers, leads…
Growth Hackers
can grow your community.
What SMO (Social Media Optimization) does is increasing the visibility of your social media profiles, your social networking and your published content. This way, your content and your product will be found by people looking for information relating to your content.
Having an effective social media strategy is what can prevent your
startup to fail and lead it to successs
. Social Media Optimization also helps drive traffic to your website and makes it easier to reach people of influence. Moreover, it allows you to build a community around your product and brand. Social media is the first place you will get feedbacks from your users and thanks to those you will know what they are expecting from you.
With our social media services based on the 5 principles mentioned before (Listen - Focus - Quality - Patience - Accessibility), Growth Hackers can help you get the best of social media.
If you are interested to grow your community, don't hesitate to contact Growth Hackers.
SMM (Social Media Marketing) Services
---
SMM is at SMO what
SEM is at SEO
.
Social Media Marketing involves paid advertising through social media channels. If you ever heard of Facebook or Twitter ads, then you are familiar with SMM. This is the process of using paid advertising to broaden your customer reach and increase your brand exposure.
At Growth Hackers, we usually recommend our SMM (Social media marketing) services to the startups we work with. It goes hand to hand with their existing
startup marketing strategy
.
For your
startup social media marketing strategy
to be as effective as possible, we put in place our
growth hacking concept
in order to maximize the results. If you are interested to grow your revenue by
outsourcing your digital marketing
, and particularly your social media strategy, get in touch with Growth Hackers and find out how our SMM (Social media marketing) services can help your startup.