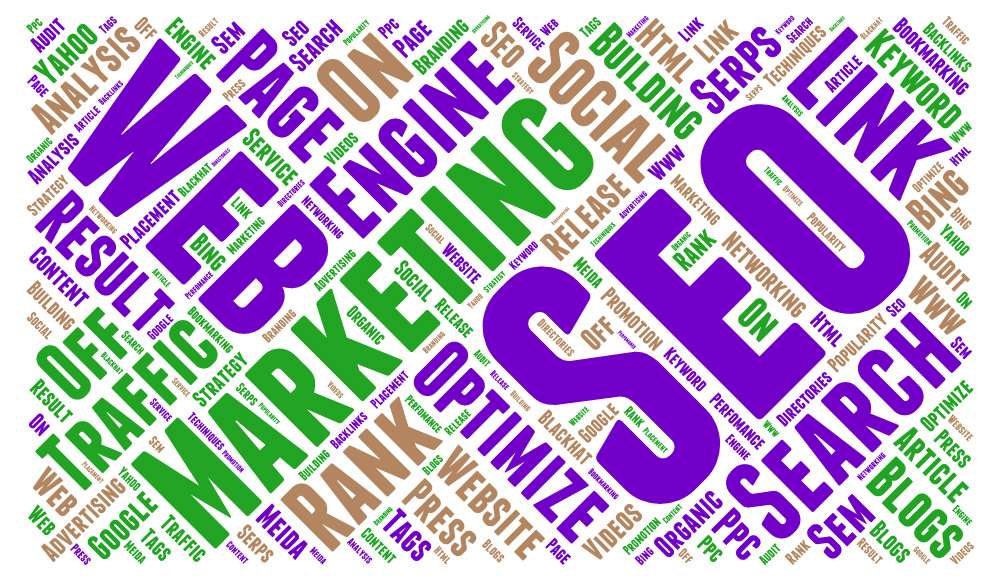 Search engine marketing and search engine optimization are critically important to online businesses. You can spend every penny you have on a website, but it will all be for nothing if nobody knows your site is there.
Web Optimization and SEO (Search Engine Optimization) services
Web optimization and SEO (Search Engine Optimization) are digital marketing techniques used to make your website ranked organically (naturally) in search engines such as
Google
,
Yahoo
,
Bing
,
DuckDuckGo
… In other words, search engine optimization is a methodology of techniques, strategies & tactics made to increase the number of relevant visitors to your website by being well ranked on search engines for specific keywords (related to your industry).
SEO should be part of your overall
startup marketing strategy
and should not be worked alone. Search Engine Optimization is a marketing discipline focusing on growing visibility in organic (natural or non-paid) search engine results. SEO covers website optimization, keywords analysis, link building and many other tactics in order to be highly ranked. These techniques improve your website's presence in organic search engine results. The higher your website will be ranked, more visitors you will receive to your website and more customers you will get.
At
Growth Hackers
, we believe Search Engine Optimization should be worked on for startups as soon as possible because this is a long process and SEO is a very important strategy to have a sustainable business. Some "marketing agencies" or so-called" experts will tell you they can make a great SEO campaign for your website within a few days or few weeks. Be careful, this is a scam.
SEO is complicated and takes time and dedication. Even if most people may simply understand the basics, depending on your time, energy and willingness, you may decide that you need specialists to handle SEO for you. At Growth Hackers, we offer SEO (Search Engine Optimization) services, so don't hesitate to contact us if you're looking for visibility and sustainability. The success of SEO is mainly due to the quality of content you create and at Growth Hackers, we have
content marketing tactics
to make your company stand out.
According to our expertise, a good SEO strategy will take 6 to 12 months to implement and will still need work after that. Search Engine Optimization will have a great long-term impact on your company's success.
SEO tactics keep evolving and at Growth Hackers, we stay on track.
If you want Growth hackers to growth hack your SEO strategy for your website, you want to
outsource digital marketing
, you just need to let us know and we will pleased to tell you more about our SEO (Search Engine Optimization) services.
SEM (Search Engine Marketing)
---
SEM is a similar digital marketing strategy as SEO in a way that the goal is to be well ranked on search engines. The difference here that your website will be ranked high on search engines through paid advertising; which means that you will need to use a PPC (Pay-Per-Click) model. In other words, this is the use of online advertising on search engine results to help people find your website.
SEM - like SEO - is also part of the
inbound marketing methodology
. If you have a budget to invest in advertising or promotion, let us know and we will tell you if SEM is the most relevant for your company. We will run our
growth hacking strategies
and tell you which channels are the best for your target and market. Indeed, at Growth Hackers, we know many other ways to promote your product and make your
startup a success
.